@Quality assurance@"@
Quality,Safety & Certification
Award ceremony for Delta Air Lines
Caterer of the Year 2014 Best International BE Kitchen
(outside of the United States)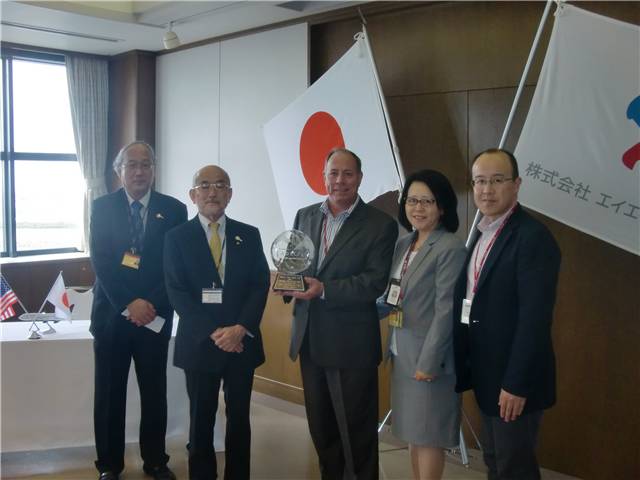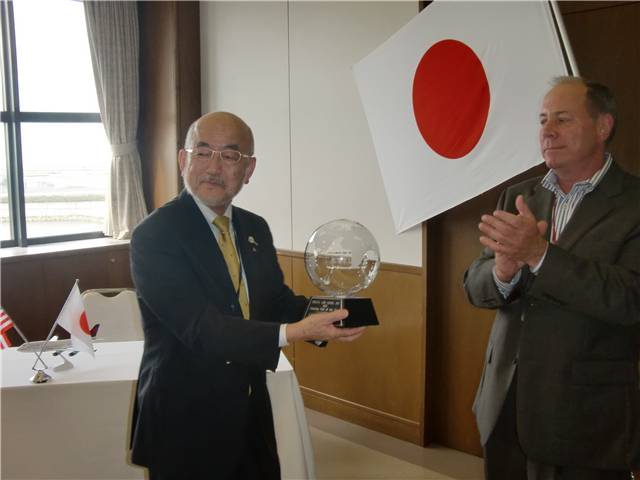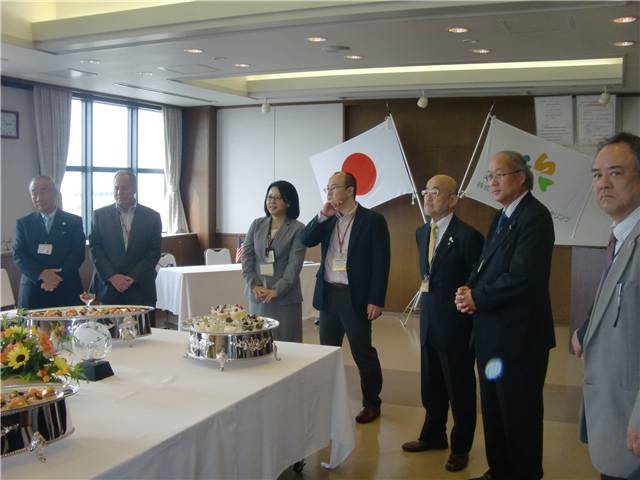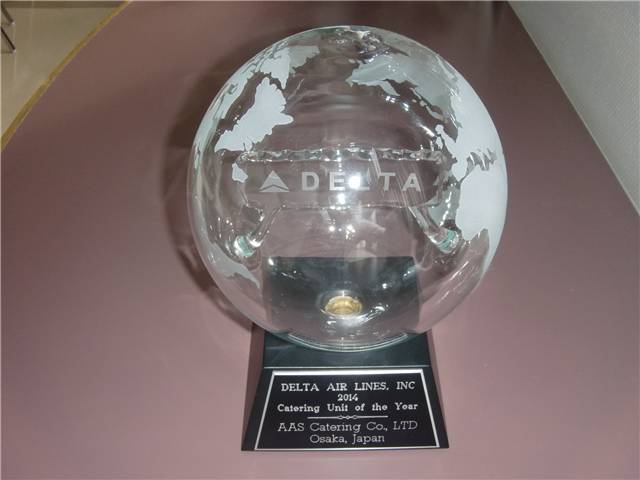 Based on overall criteria such as safety, quality of meals and catering services, AAS Catering has been awarded with gCaterer of The Year 2014h which is the best award among 150 catering companies world-wide who provide in-flight catering service inclusive Business Class service for Delta Air Lines. With attendance by Mr. Ted Baier, General Manager Catering Operations from Delta Air Lines head office and AAS Catering management, the honorable award ceremony was held on June 17th, 2015
2013 Halal & Hygiene Compliance Award
AAS Catering is honored to receive the Halal & Hygiene Compliance award for 2013 from MHCT. This award honors the five most recognized companies for their excellence in Halal handling.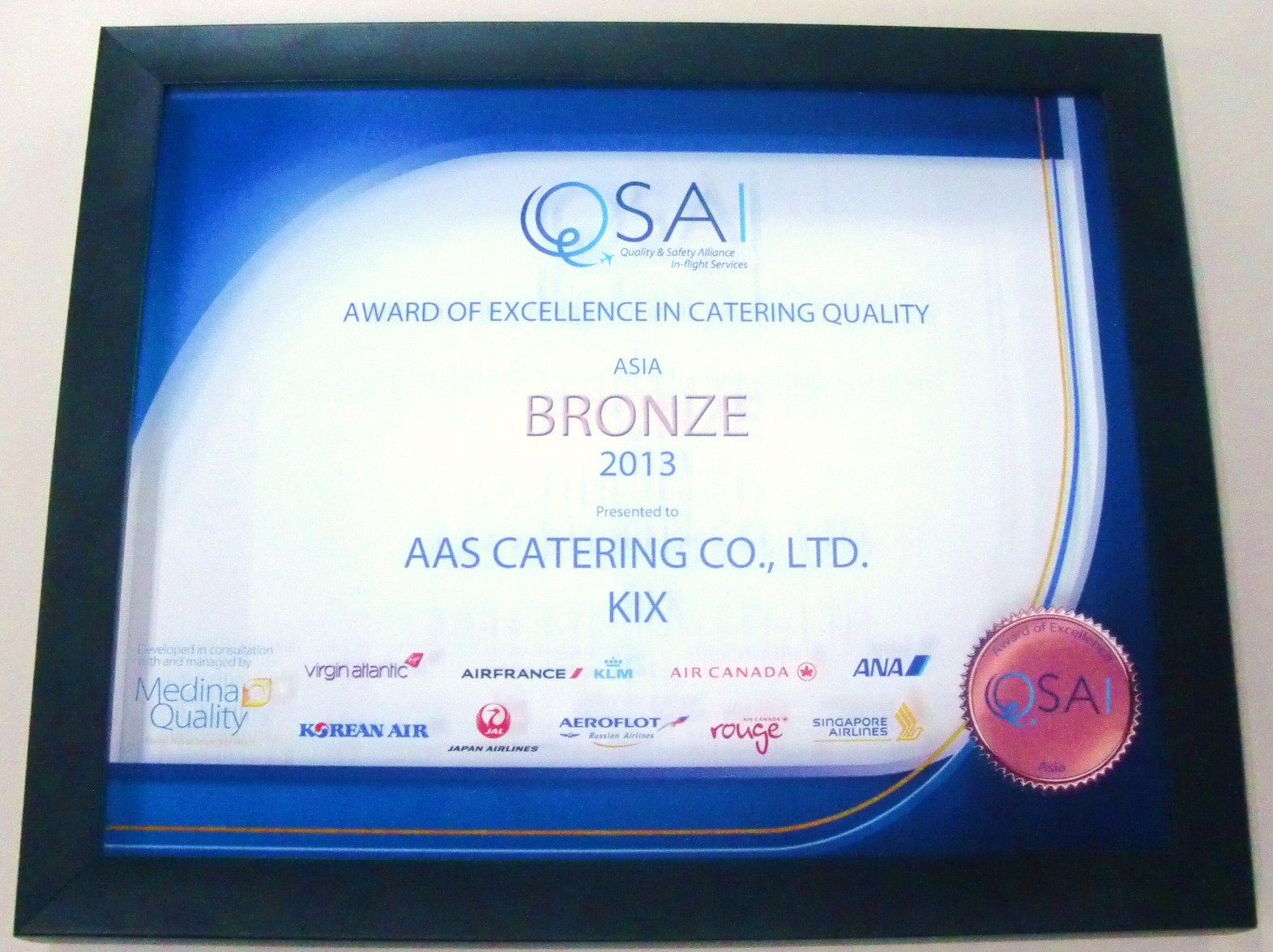 AWARD OF EXCELLENCE IN CATERING QUALITY
It is with great pleasure that we announce that AAS Catering has taken out the QSAI Excellence Bronze Award in our geographic region of Asia. There are a total of 220 catering facilities in more than 50 regions vying for the cavorted award. The award winners are recognized for these top marks in the food safety and quality audits that cover both meal and the facility in which the meals are prepared.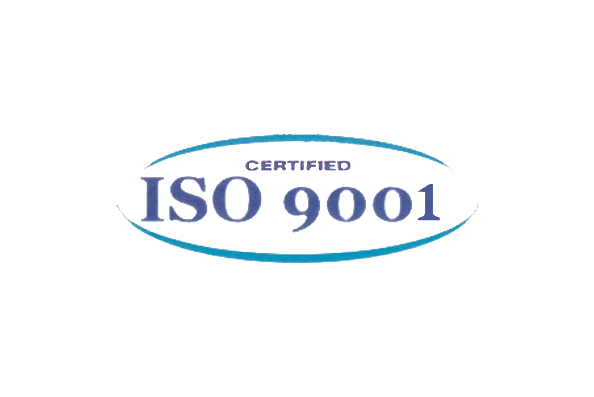 Introduction of HACCP and ISO Certification
In addition to the process of preparing in-flight meals, we have revised our overall in-flight catering handling for all loading procedures, and management system in 1999 to achieve customer satisfaction according to ISO9001 requirements. We have obtained the certificate of ISO9001 in June 2000.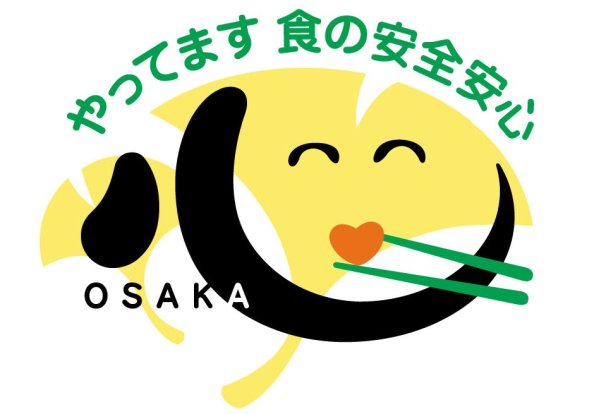 Certificate System for Safe and Relief of Food in Osaka version.
This certification system has been established by Osaka Prefectural Government in 2009. The certification is issued to food production facilities and restaurants where produces of food products have implemented positive actions on basic hygiene management, the compliance with obedience and social discipline and in crisis management.